The Worthington, Ohio, Chess Club
For information, contact Russ Frye at
rfrye1@gmail.com or
419-346-9814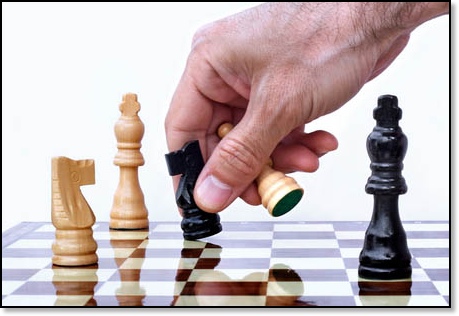 It's your move! Your move, that is, to join us for enjoyable chess games.
Players of all ability levels are invited!
This club is a very informal group . . . meeting
at Pizza Cottage, 8753 Owenfield Dr., Powell, OH -- just off Rt. 23 north of Rt. 750 -- Mondays from 6 p.m. to 9:00 p.m. to play casual games (can't make 6 p.m., just come when you can).
We invite players of all ages and ability levels. If your game is rusty or you're younger and just getting started, that's fine -- come join us!
Email Russ Frye (rfrye1@gmail.com) for more information.
To be placed on our mailing list for the latest club news, email your name and email address to Russ Frye
rfrye1@gmail.com
Site last updated 7/22/2021
2540