The Bowling Green, Ohio, Chess Club
For information, contact Mark Barber at
bardel22@hotmail.com or
419-601-4648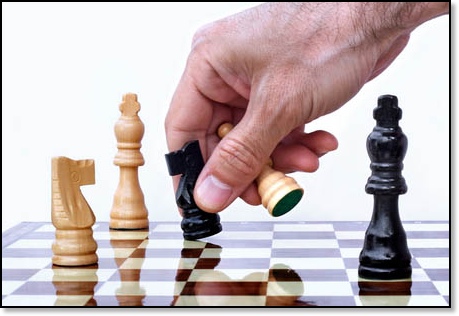 It's your move! Your move, that is, to join us for enjoyable chess matches.
Players of all ability levels are invited!
This club is a very informal group . . . meeting
Tuesdays, 6:30 - 8:00 p.m., at Grounds for Thought (174 S. Main St.) to play casual games.
Check out a recent video done by the BG News.
Site last updated 2/3/14